The "New" New York Panel was launched in May 2022 by Governor Kathy Hochul and Mayor Eric Adams to examine the future of New York City and the region's economy.
Over six months, the panel created a set of 40 proposals intended to make New York City the best place to work and serve as a roadmap for the city's future. The governor and mayor announced these proposals in December 2022 as the Making New York Work for Everyone Action Plan.
Making New York Work for Everyone
The action plan puts forth 40 initiatives to reimagine a "New" New York, including five areas of focus for 2023. (Conceptual Rendering)
Read the Plan
Created to develop actionable strategies for the recovery and resilience of the city's commercial districts, the work of the "New" New York Panel informed New York City's path to equitable economic recovery and resurgence—reimagining how and where people work, optimizing the mix and use of space in key employment centers to minimize vacancy, catalyze vibrancy, bolster the tax base, and create new opportunities for New Yorkers to thrive in family-sustaining jobs.
But while the initial scope of the panel focused on reviving business districts, the focus expanded to a wider range of challenges affecting all New Yorkers, from transportation to housing and from public space to childcare. The action plan reflects this expanded focus by proposing three overarching goals:
Reimagine New York's Commercial Districts as Vibrant 24/7 Destinations
Make It Easier for New Yorkers to Get to Work
Generate Inclusive, Future-Focused Growth
One of 70 concrete proposals Mayor Adams first announced in his Rebuild, Renew, Reinvent Blueprint for New York City's Economic Recovery plan in March 2022, the panel also built upon Governor Hochul's ambitious 2022 State of the State agenda and fiscal year 2023 New York State budget.
Our administration is committed to building a 'New' New York—a safer, fairer, and more prosperous city that will continue to adapt and thrive. And this plan lays out a clear vision for coordinated City, State, nonprofit, and private sector action.
Eric Adams
Mayor, New York City
Working for an Equitable Future
The "New" New York Panel focused on transforming the city's job centers, including Midtown Manhattan, and other neighborhoods to support the ways people will live and work in the future. It also identified key industries of the future, areas for regional cooperation especially related to infrastructure, and robust talent development opportunities to position local workers for careers in those industries.
The panel was charged with creating a shared City-State agenda for investments, legislation, development projects, infrastructure, and long-term, transformative initiatives.
This panel represents a diverse cross-section of New Yorkers with a track record of thinking big to develop innovative policies to drive growth in all five boroughs and beyond.
Kathy Hochul
Governor, New York State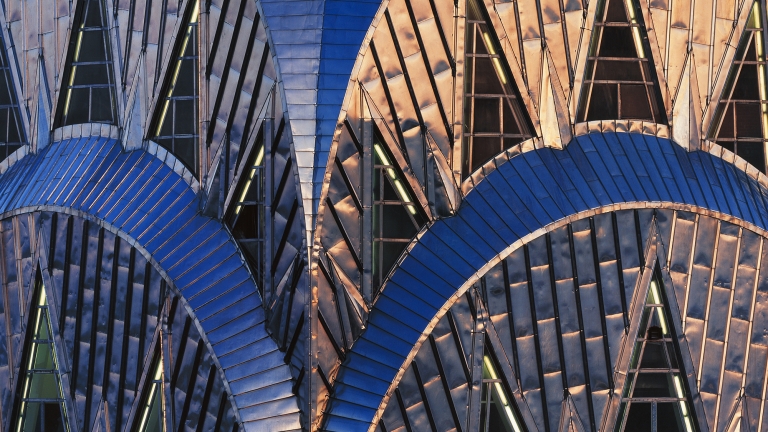 Support for New NY Initiatives
Read op-eds, articles, and other coverage in support of the initiatives laid out in the action plan
Read More